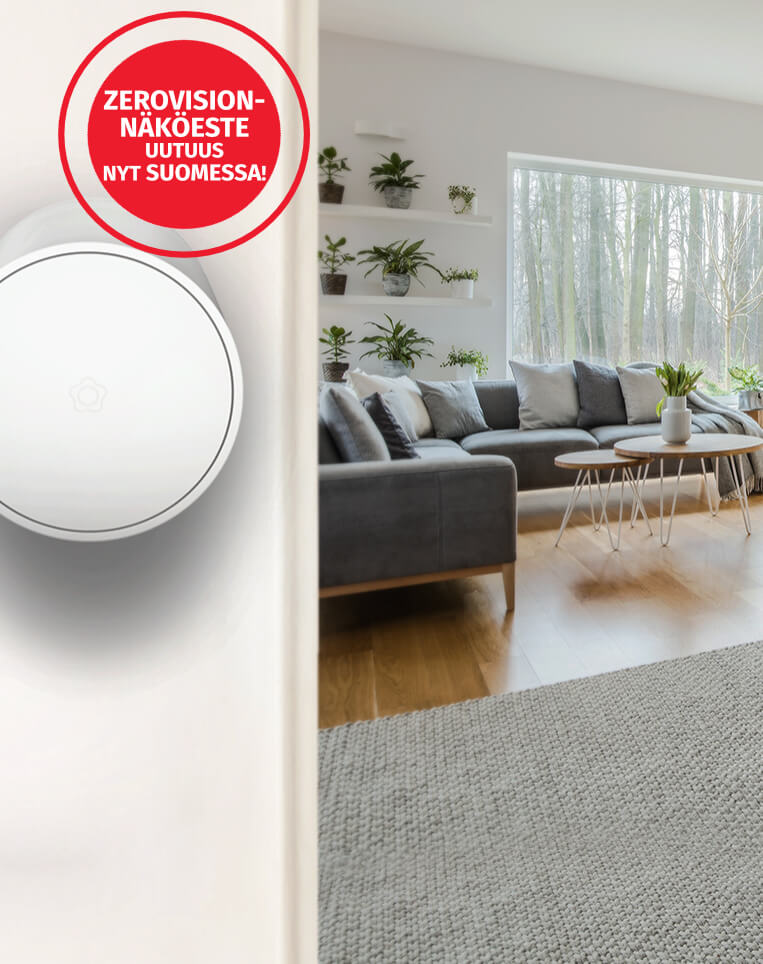 OVER 30 YEARS OF EXPERIENCE
1# IN EUROPE
 OVER 3 MILLION CUSTOMERS
 THE MOST POPULAR IN FINLAND 
VERISURE IS FINLAND'S MOST POPULAR HOME ALARM SYSTEM!
The only alarm system that sees, hears, speaks and feels! This allows you to get the right help on the spot in an emergency the fastest.
Thanks to its own product development, technology and the Finnish 24/7 on-call alert center, Verisure offers the most advanced security service in the security industry.

WHAT DO OUR CUSTOMERS SAY?
FOR YOU WHO DO NOT LEAVE SECURITY ACCIDENTALLY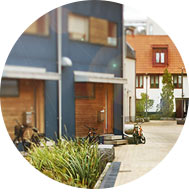 1. Why do I need a home alarm system?
Getting an alarm system for your home is all about prevention and protecting what is most important to you.
In Finland, someone's home is broken into every other hour. (Source: Statistics Finland 2016)
It's not just about losing property. A burglary affects the feeling of security holistically. It can upset a person even so badly that he no longer wants to live in his home.
In Finland, about 10 housing fires break out every day. In 2016, 82 people died in the fires. (Source: SPEK)
Even a single fire death and loss of a home is too much.
Money will not get back the things you lose in the fire of your own home.
More than 100 water damage occurs in Finland every day. (Source: Confederation of Finnish Financial Services)
Prevent renovations that cost thousands of euros and make everyday life more difficult.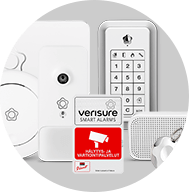 2. Why does my alarm system need to be monitored?
Verisure's own alarm center monitors 24/7, every day of the year and operates immediately in the event of an alarm.
Technology itself does not catch a burglar or put out a fire - a professional is always needed in the background to provide the right help on the spot.
The professionally supervised alarm center handles the alarm immediately around the clock, every day of the year and provides the right assistance to the scene, be it the police, the rescue service or the guard.
The blood pressure alarm system sees, hears, speaks and feels. This allows the danger to be detected even before it happens and help to get there quickly.
Your home is monitored even when you are not on site.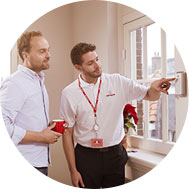 3. Why do I choose the Verisure System?
Verisure has the only home alarm system on the market that sees, hears, speaks and feels. This allows for the fastest on-site assistance in the event of an emergency.
Verisure detects a burglary even before an intruder enters.
When an alarm is triggered, the alarm center attendant sees what is happening on site and can make a direct hearing and speech connection to the scene.
Verisure devices have a lifetime product warranty.
Thanks to its own product development, design and hardware, Verisure has the most advanced technology and services in the security industry.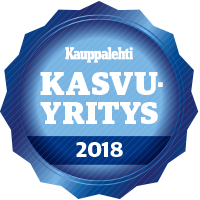 Kasvaja 2018
Kauppalehti's company, which has received a Kasvaja certificate, has grown on average over the past three years by more than 10 percentage points faster than the average level of its main industry category.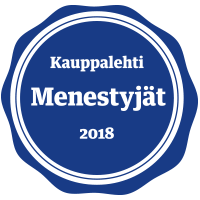 Menestyjät 2018
The success rating is produced by Kauppalehti Information Services
analysis unit Balance Consulting.
**1.60 € / päivä normaaliin 49.90 € palvelumaksuun perustuen. Järjestelmän asennus- ja liittymismaksu veloitetaan erikseen.